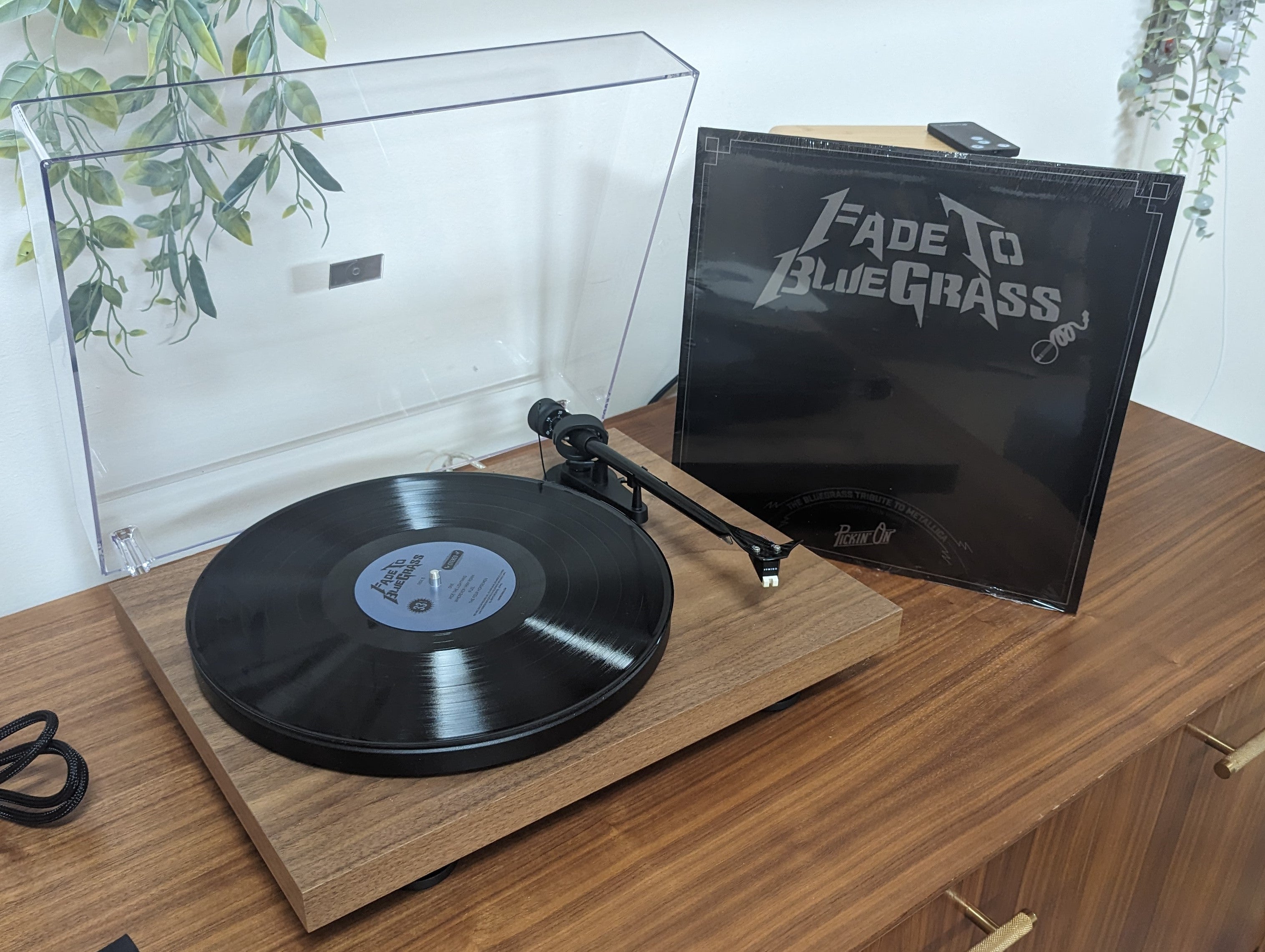 20th Anniversary of Fade to Bluegrass: The Bluegrass Tribute to Metallica featuring Iron Horse
October 14th, 2023 marks the 20th anniversary of CMH Records first collaboration with Iron Horse.
To celebrate the band put together a music video for Nothing else matters and if you act fast you can purchase a vinyl copy of the album while supplies last.
A special thank you to Tony, Vance, Anthony, and Ricky for their dedication to bluegrass music and Pickin' On our favorite tunes.