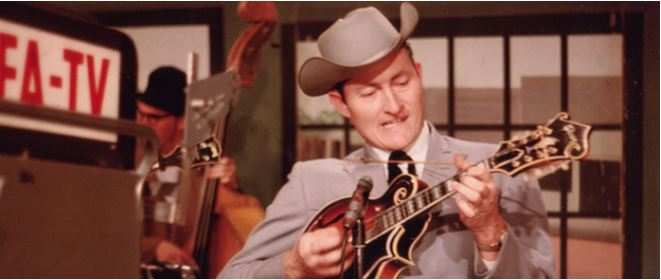 Jesse McReynolds Passes Away at 94
https://bluegrasstoday.com/jesse-mcreynolds-passes/
Bluegrass Musician Jesse McReynolds passed away on June 25, 2023, at the age of 94.

Along with his brother, Jim & Jesse were a harmony and strings powerhouse. Attempting to play what he heard, Jesse developed the McReynolds or crosspicking style, and created a new driving force in bluegrass music.

Jesse was a lifelong musician and master mandolin player, a veteran of the Korean War and a pioneer of television. We are sad to hear the loss of such a legendary Mandolin Man but rejoice for the music he has left us.