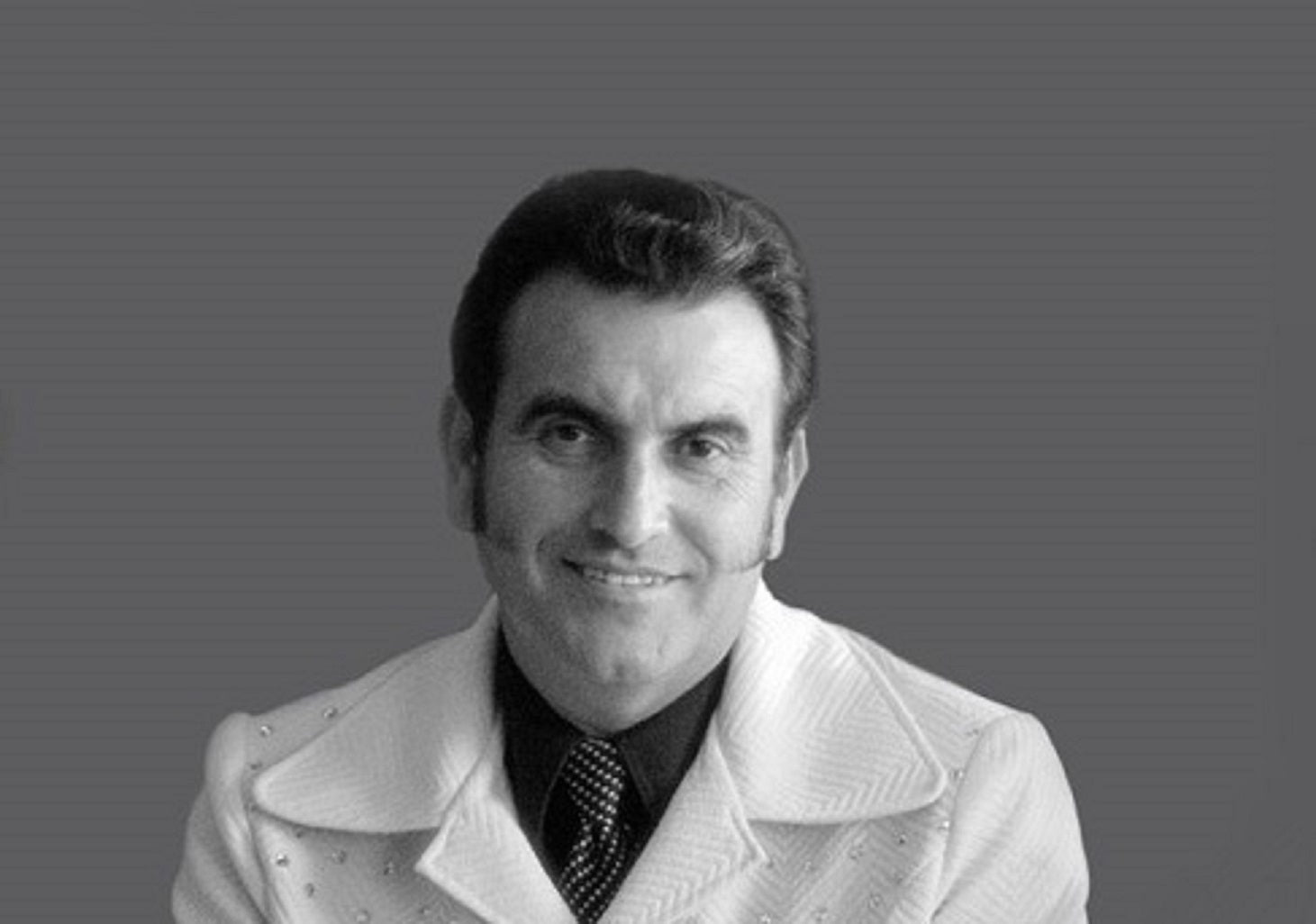 Bluegrass Legend Bobby Osborne Passes at Age 91
 On June 27th, 2023, Bobby Osborne passed away at the age 91.
Bobby's mandolin skills and stellar voice helped the Osborne Brothers become bluegrass legends.
Although their talents go far beyond the Tennessee State song, 'Rocky Top' was a song so popular it was often played at the opening and closing of shows.
A member of the Grand Ole Opry since 1963 and the first Bluegrass band to play at the White House, Bobby played music his entire life, with his last presence on the Opry stage earlier this year in May. We mourn his loss, but will always remember the music.