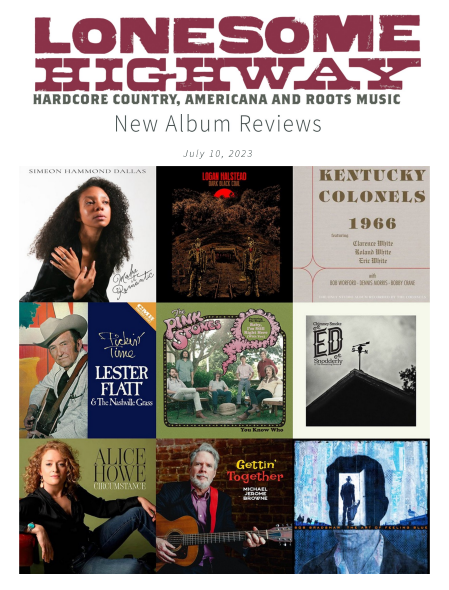 Lester Flatt, Pickin' Time album reviewed by Lonesome Highway
Lonesome Highway included our Remaster Classics release of Lester Flatt's final album Pickin' Time in their New Album Reviews and had some nice words to share:
 "Packed with racing instrumentals (Goin' Up On Black Mountain, Bluegrass Shuffle), old-time standards (We Don't Care What Mama Allow, Cabin On The Hill, If You Ain't Tried It, Don't Knock It) and country blues (I'll Be All Smiles Tonight), it was a fitting swansong for one of the most revered artists in bluegrass circles. Credit goes to CHM Records for continuing to release essential recordings of bluegrass, old-time, and traditional country music and ensuring that the music recorded and performed by artists such as Flatt can be enjoyed by new generations of traditional music lovers and historians of that genre."
Click here to read the review and more of Hardcore Country, Americana and Roots music from Lonesome Highway.