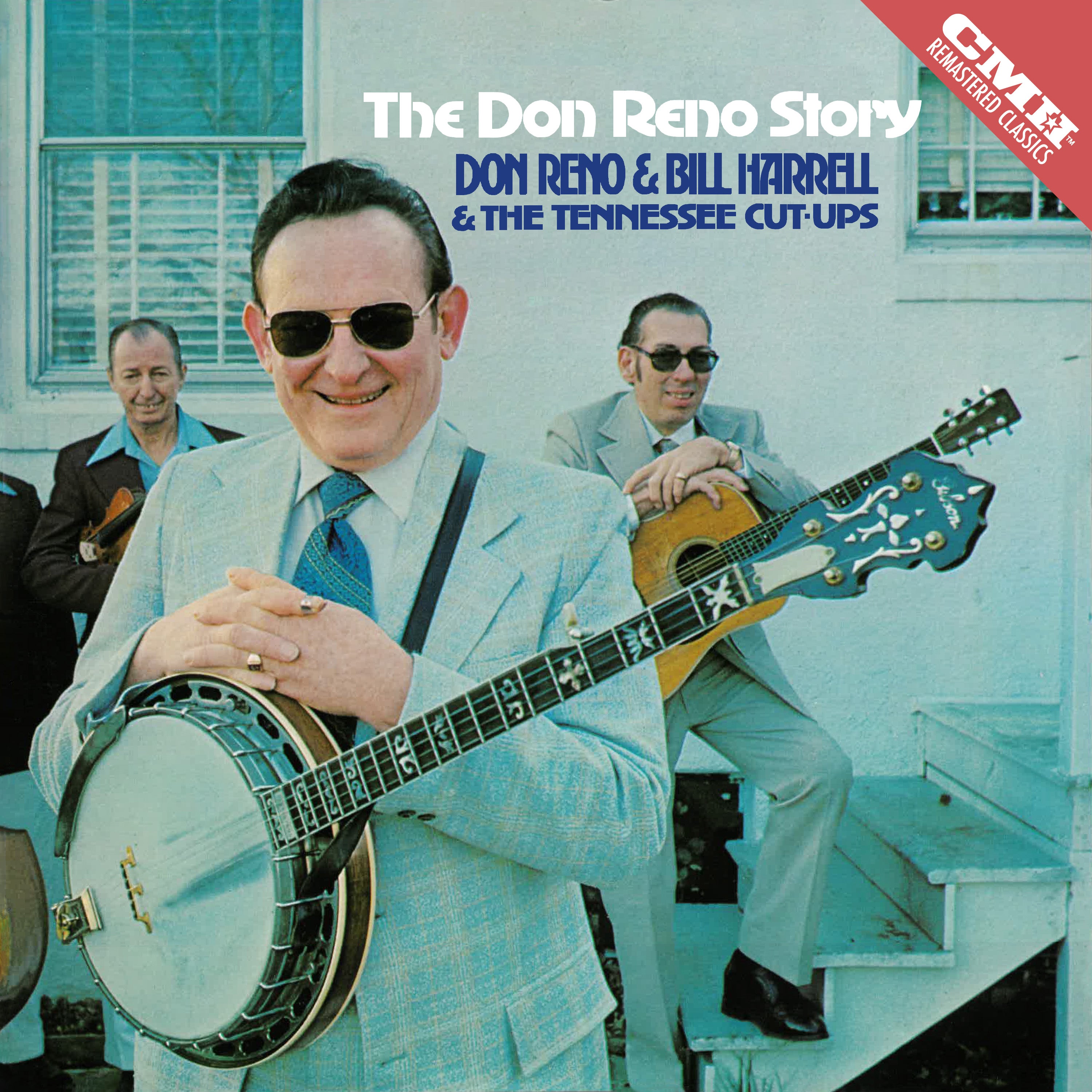 The Don Reno Story: First time digital release
The latest CMH Remastered Classics features Don Reno, Bill Harrell & The Tennessee Cut-ups on The Don Reno Story. This album, originally a double LP, was recorded in 1976 and features classics from Dons career including early works like "I'm the Talk of the Town" and "I'm Using my Bible for a Road Map" and features instrumentals like "Little Rock Getaway" and "Dixie Breakdown".
Today we offer 20 tracks remastered in digital format for the first time.
Find it streaming or for purchase in the links below.

Click Here for Streaming Options